TALENT AGENCY & ARTISTIC DIRECTION
TALENT AGENCY & ARTISTIC DIRECTION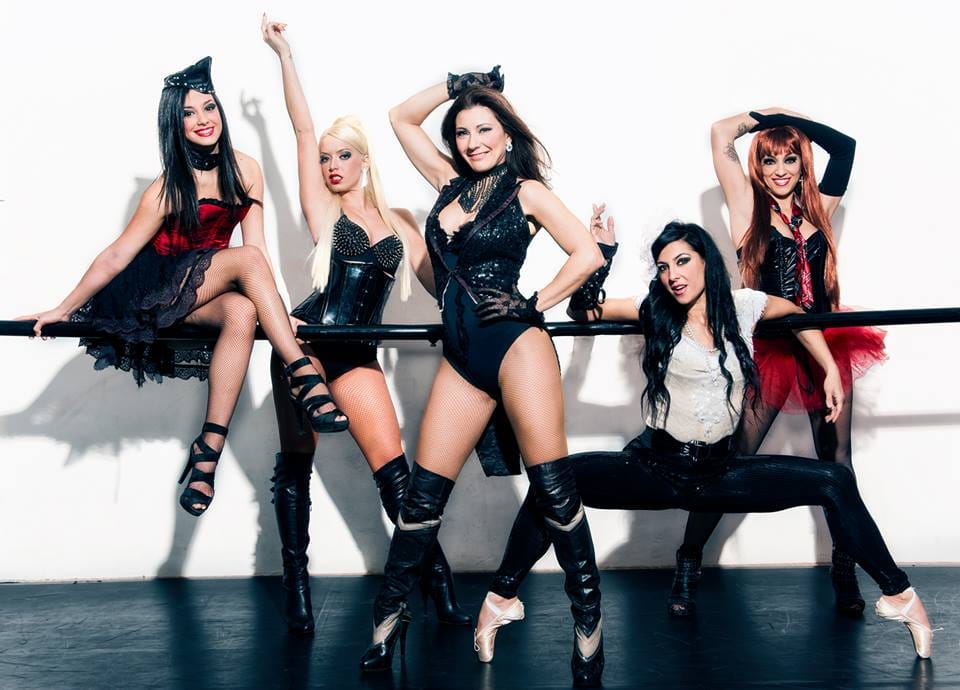 Professional dancer, and director and founder of Proescenic
Elevating the Art of Representation in Dance.
As a professional dancer, I am excited to introduce my artistic representation service, focused on casting management and artistic direction for talented dancers and choreographers.
Why choose my representation and artistic direction service?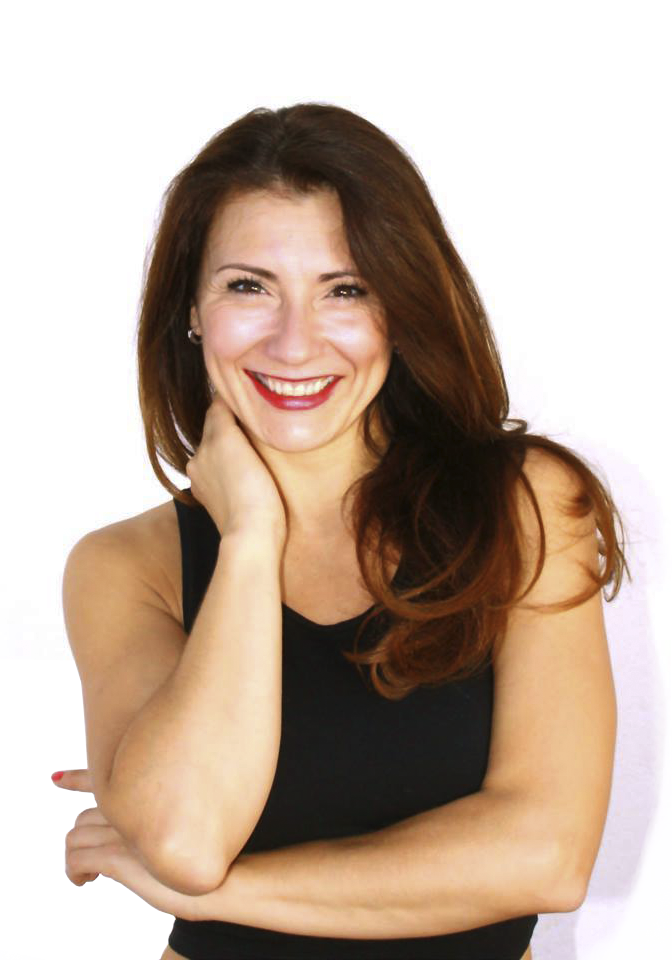 Leading Proescenic Talent Agency offers me to continue evolving in the world of Dance and Art, to add value to the industry by connecting the best talent with national and international projects to offer a high quality service.
The best talent for each project!
Eva Cuende, Cuende Experience
Proescenic has collaborated on various projects at my agency, obtaining excellent quality in its services, professionalism and commitment, from the production of shows to facilitating casting talents, perfectly adjusting to the needs of each project.
Sabina Olmedes,
(dancers & choreography for her daughter's wedding)
"Thank you for everything, I loved it! Everyone was amazed, nobody expected this and everyone freaked out, the music, how you entered...
I really chose very well and super happy. It was all a success. the wonderful boys. Let's see if I have the chance to do it again. "
(Sabina Olmedes)
THEY HAVE TRUSTED PROESCENIC
We can't wait to hear from you and start working together!

Feel free to contact us to learn more about our talented dancers, our creative approach to choreography, and how we can collaborate to create a visually and emotionally impactful experience.